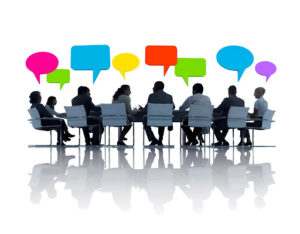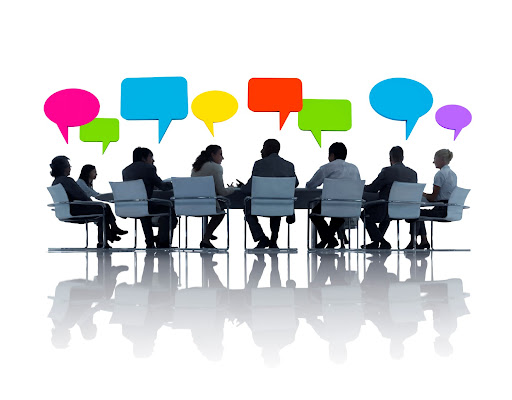 Come on out for a discussion on how our blindness affects us in the community. This meeting is open to individuals who are blind and individuals who are not blind, too. We want to support one another, while at the same time, learning from each other. We want this meeting to be a fun and comfortable social gathering, so we can get to know each other.  We also want to learn how we can be supportive of everyone in our meetings without any judgement. Our blindness is important to us, and we want to make sure that our blindness is not stopping us from enjoying our lives. If you or someone you know wants a place to express how blindness affects you or anyone else in your family or community, feel free to join us for a discussion.
Date: Saturday, September 17, 2022
Time: 11:00am to 1:00pm
Place: Endependence Center, Inc., 6300 E. Virginia Beach Blvd., Norfolk, VA 23502
If you want to attend the TOUCH Group meeting, please contact us.
Coordinators: April Harrington, Montrell Rodgers
Phone:  757-302-7444
Group Email:  VATOUCH.22@gmail.com        
An outside group scheduled this event.  This is not an ECI  event.  ECI will not provide Paratransit/Bus Tickets to outside-led/ participant-led events.