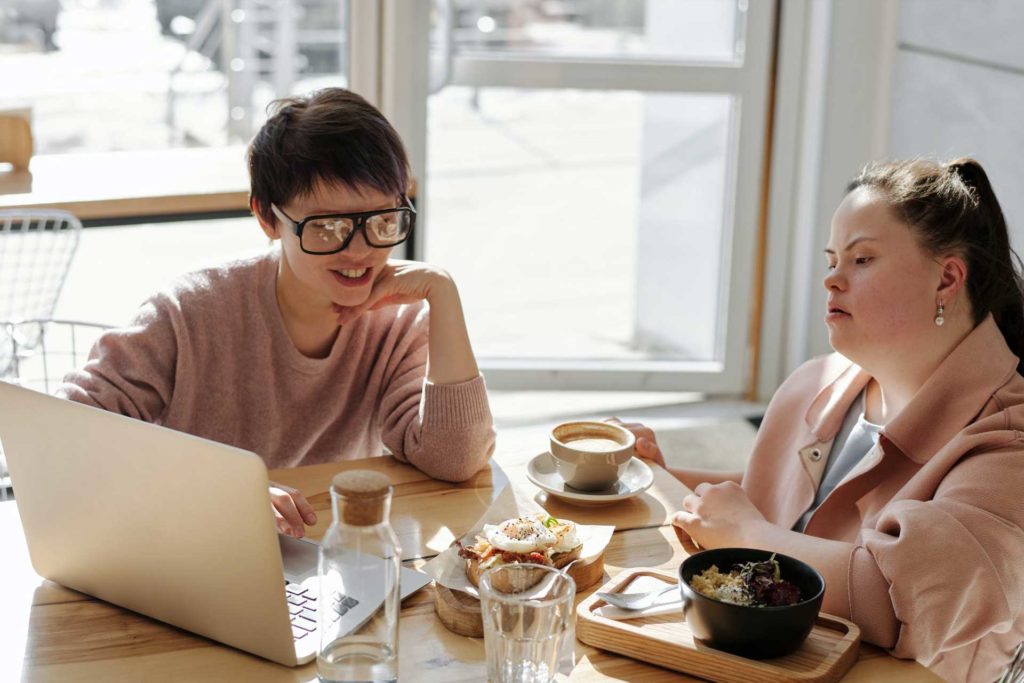 Our Purpose
The Endependence Center, Incorporated (ECI) is a consumer controlled, community-based, cross-disability, non-residential, private, non-profit Center for Independent Living (CIL) operated by and for individuals with disabilities in South Hampton Roads, including the cities of Chesapeake, Franklin, Norfolk, Portsmouth, Suffolk, Virginia Beach and Isle of Wight County.
ECI provides an array of independent living services to individuals with disabilities and to the community.
Our goal is to prepare individuals and to prepare the community for the full integration of persons with disabilities into society.
Mission Statement
Learn about ECI's vision, and goals here in the South Hampton Roads and surrounding area.

Learn More
Meet Our Team
Meet our fantastic team of board members and staff here at the Endependence Center Inc.

Learn More
Annual Reports
We post our fiscal year annual reports publically for ECI, its stakeholders, and the community.

Learn More
Job Opportunities
Interested in becoming part of our team? Find job available opportunities with ECI.

Learn More
Volunteer
ECI has a variet of voulenteer opportunities throughout the year. Find out how you can help.

Learn More
Directions
Find directions to our Norfolk location, a Google Directions Link, and a Location Map.

Learn More