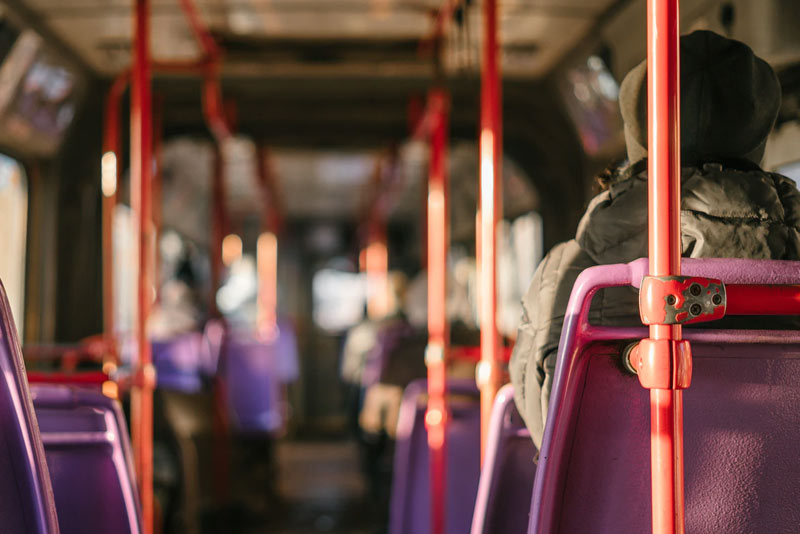 ECI provides tickets for individuals using paratransit transportation and the main line bus as needed to attend Center services.
Peer mentors also assist individuals to learn about these transportation options, how to apply for them, and ILS training related to transportation.
Skills training for riding paratransit or Medicaid transportation includes how to schedule a ride, keep up with cancellations to avoid suspensions, and how to make appeals when needed.