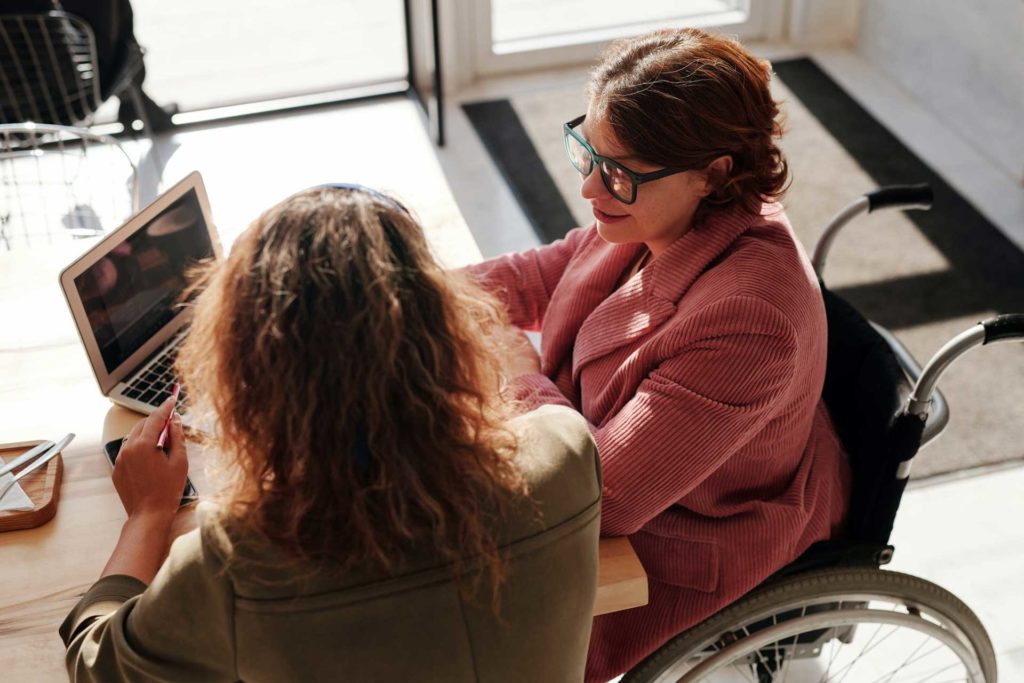 Consumer Advisory Committee Survey
The ECI Consumer Advisory Committee (CAC) is a group of people who receive ECI services and is appointed by the ECI Board for the purpose of surveying other participants each year regarding the quality of services they received from ECI staff. The surveys are conducted and the results calculated independently by the CAC members without interference from ECI staff. It is very important that we hear from everyone so we can assure our services are of high quality and meet your needs. Please complete the online survey or downloadable survey and return it to ECI at your earliest convenience.
LET YOUR VOICE BE HEARD!
IMPORTANT! This survey is to be completed by Endependence Center participants only.
Thank you for completing this survey!
The information you provide will be helpful to ECI in both planning needed services and assuring the quality of current services. The CAC Committee members compile the result of the survey and submit a written report to the Center's Executive Director, management staff, and Board of Directors for review and to aid in planning.
A Participant Satisfaction Survey instrument is available and can be downloaded by clicking the options below for either the Word format or Adobe Reader (pdf) format or by clicking the online survey.
If you need the survey in Braille or large print or need someone to help you fill it out, contact Tammy Manno 757-351-1886.
Take the Survey | Select Version or Take Online
To view the PDF format you must have Adobe Acrobat Reader on your computer. Click the image below to get Adobe Acrobat Reader for free.