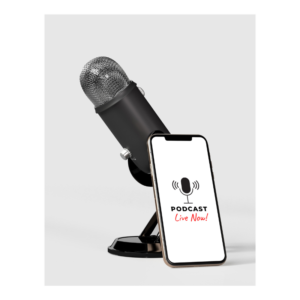 ECI is launching a new Independent Living Skills series focused around podcasts. This series, "What's Bugging You?" will be held the last Wednesday of the month.
Podcasts have taken off in the past few years. They are a way in which people can learn, laugh, keep up with current events, and discuss areas of interest. Come join ECI staff as we explore what and why so many people are listening to and creating podcasts.
This month, we will explore one short podcast about disability barriers and discuss if the solutions to those barriers are being discussed.
Our goal is learn about the current podcasts that exist, and then work to create our own participant-driven podcast to focus on potential solutions to what's bugging us. For more information, email Nichole Davis at ndavis@endependence.org.