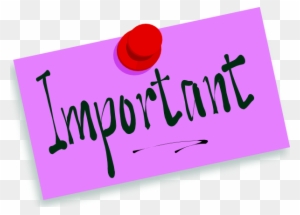 Current participants should be on the lookout for the annual ECI Participant
Satisfaction Survey to arrive in their mailboxes in the coming weeks. Your
opinion about how ECI works with you on your goals is important. We want to know
about your experiences at ECI.  Your feedback will help ECI to provide needed services.
You can access the survey by clicking here.